Spending time with your content is spending time with your brand
CASE STUDY: Wrangler Network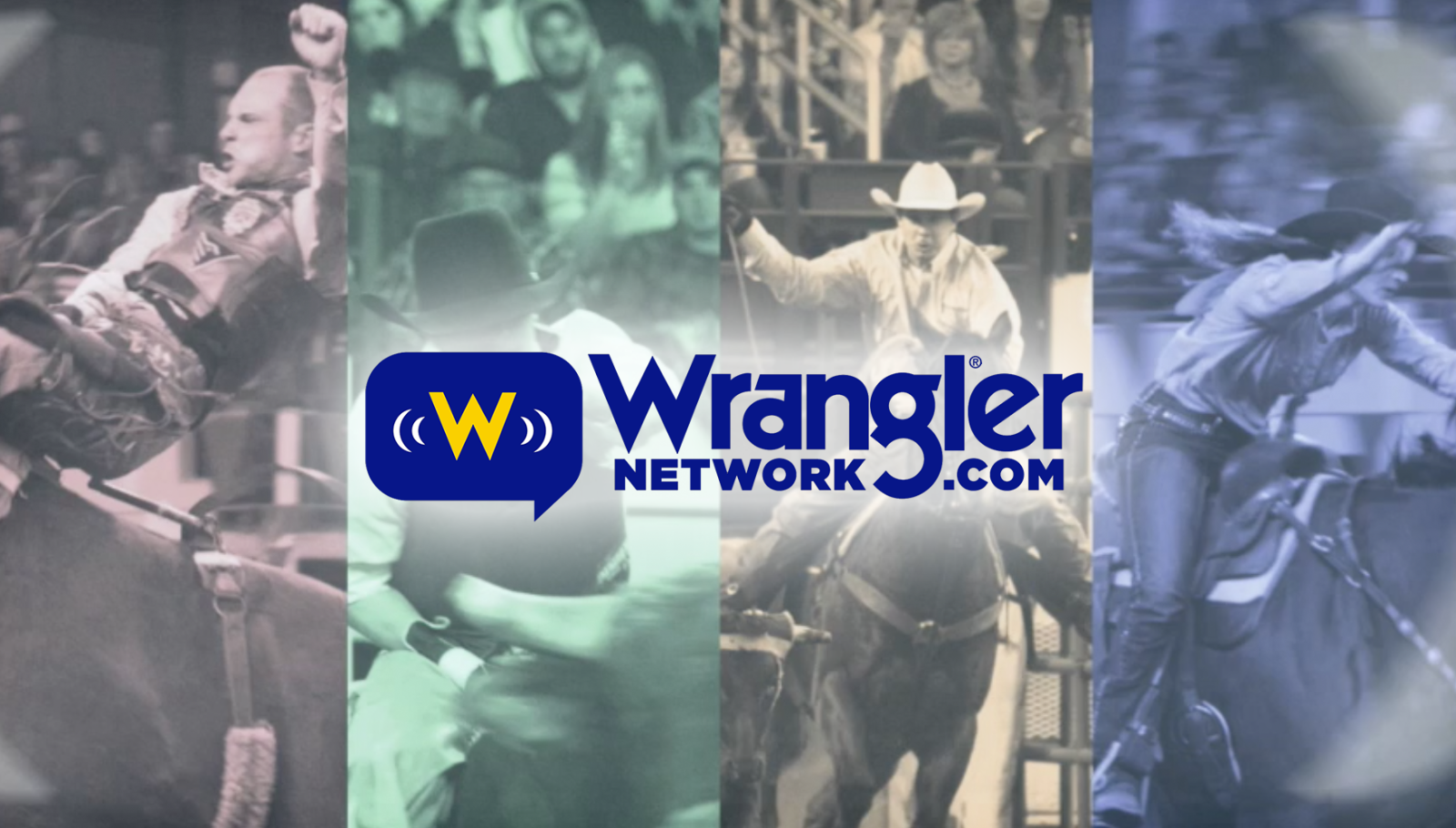 Passionate fans
The Wrangler Network leverages Wrangler sponsorship rights at rodeo, fashion, and country music events to produce its own live streaming. This gives Wrangler Jeans a rich way to fully engage their 2.5 million social fans. Many videos have attracted hundreds of thousands of views and some in the millions.
170% growth rate (since 2016)
Over 100 live rodeo and music events are streamed online, in social media and on a highly rated App. Blue Million works with Wrangler and partner US Cowboy.
Branded original content with mass appeal