Tim Campbell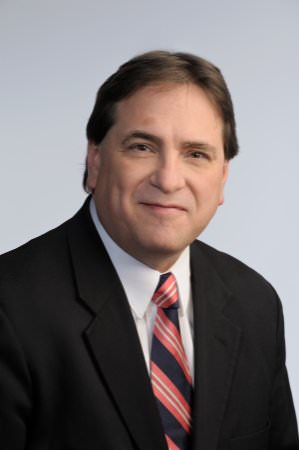 In October 2012, Campbell launched Blue Million, a cutting-edge new group serving vertical markets with innovative new technology and high impact marketing strategy. The new group provides clients powerful digital strategies for Wrangler, the United States Navy SEALs and others.
Campbell's digital background includes working with some of America's top brands to execute digital marketing with surgical precision. Coca-Cola's New York-based sports drinks PowerAde and Vitamin Water, Chevrolet's national brand group in Detroit, Nissan in Los Angeles, and Under Armour in Baltimore are a few of the national groups which have tapped Campbell and his teammates to navigate the rapidly changing digital, social and mobile landscape.
Prior to starting Blue Million, Campbell co-founded iHigh with BrainBox CEO Rick Ford and sports marketing legend Jim Host. His background includes managing the digital properties and national west coast collegiate sponsor sales for IMG, the world's largest sports marketing company. Campbell capped his time at IMG working with the SEC to consolidate the entire conference onto one XM satellite radio channel. Campbell led the negotiations and delivered $11 million to the SEC schools and an additional $2 million to Texas and Oklahoma State.
Earlier at Host Communications Campbell and Ford developed the first Internet sports sites for the NCAA, Final Four and dozens of college teams partnering with Mark Cuban's Broadcast.com to deliver online streaming. Campbell has been a pioneer in online mobile and digital video, organizing one of the first-ever live college sports video streaming services in 2004 for the University of Texas Longhorns, Kentucky Wildcats, Southeastern Conference and others.
His group at iHigh was noted in the Los Angeles Times in March of 2011 as having delivered the first-ever live video stream of a major high school event on mobile smartphones. Within six months, iHigh had become the third largest live video streaming company in the United States delivering over 65,000 live events on the web and mobile phones. Campbell is an inventor on four technology patents for iHigh.
Before the dawn of the Internet, Campbell managed Host Communications' Broadcast Group syndicating and producing national television and radio sports programming on CBS, ESPN and Fox as well as numerous regional networks.
Campbell is a graduate of Eastern Kentucky University and has been a visiting speaker at Cornell University's MBA program as well as a panelist at numerous Internet Industry events like Digital Hollywood in Los Angeles. He is married to producer and actress Martha Bernier Campbell and he is father to Ethan Mackenzie Campbell,  studying Behavioral Neuroscience at Centre College, and Miles Maclaren Campbell, studying business at Western Kentucky University.